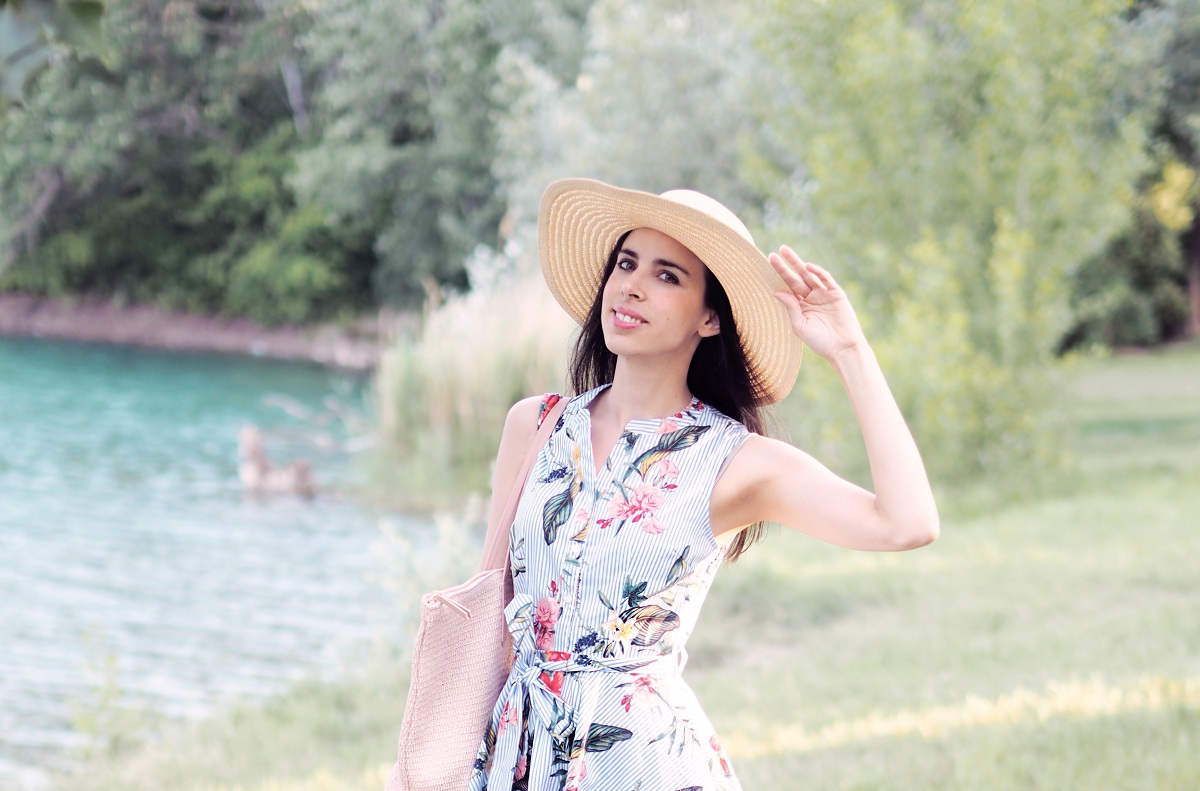 ABOUT ME
I have been always interested in fashion when I was little: I designed clothes and organized fashion shows for the neighbor children. I also loved playing 'we are the interior designers' and I furnished imaginary flats from rubbish. Besides this girly things, I also collected frogs and beetles and I had my own snail. After this adventures childhood by the beautiful lake Balaton in Keszthely, I'm living in another stunning city in Vienna now.
I believe that: "Be the change you want to see in the World. "
Mindig is érdekelt a divat, kiskoromban rendszeresen ruhákat terveztem és divatbemutatókat tartottam a szomszéd gyerekeknek. A másik szórakozásom az volt, hogy belső építészeset játszottam, szemétből berendeztem képzeletbeli lakásokat. A lányos dolgokon kívül szerettem békákat, bogarakat gyújteni és volt egy saját csigám is. A kalandos gyermekkorom után amit a Balaton partján, a gyönyörű Keszthelyen töltöttem, jelenleg szintén egy szép és izgalmas városban, Bécsben élek.
Kedvenc mottóm: "Légy te a változás amit a világban látni akarsz."