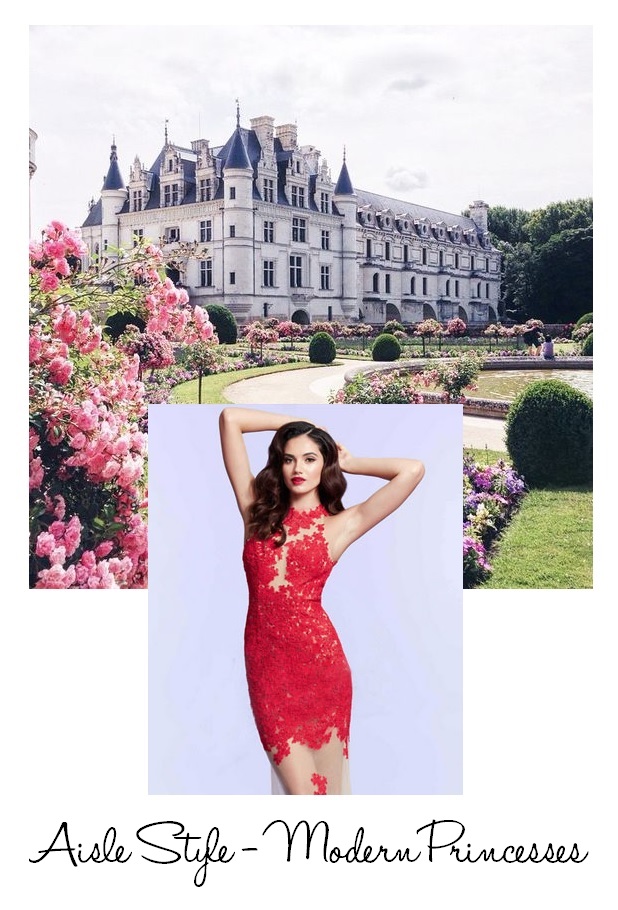 Good by summer evening parties, they were amazing and epic, but here comes my favorite Season, oh yes Autumn and those Autmn evening parties, you were always my favorites. One of my friend getting married in the middle of October and I want to find the perfect dress for the wedding and I'm also invited for a Gala event at November. If you think I still have time, it will be later, may you have right, but I would like to order my dress online and the shipping takes time so I started looking arround.
I found an online shop, called Aisle Style and they have a huge selection of prom dresses.  They are a global online retailer of evening dresses, wedding dresses, prom dresses, and dresses for special occasions. I was looking arround in the pom dresses uk category in their online shop and I found a many beautiful dresses. The best thing is, you can't get lost while searching in the webshop, because you can pick your favorite silhouette which are illustrated. There are also many more opportunities to make your shopping easier, for example you can choose the wedding venues, the body shape or the season which are very useful too.
See my prom dresses 2016 selection from Aisle Style: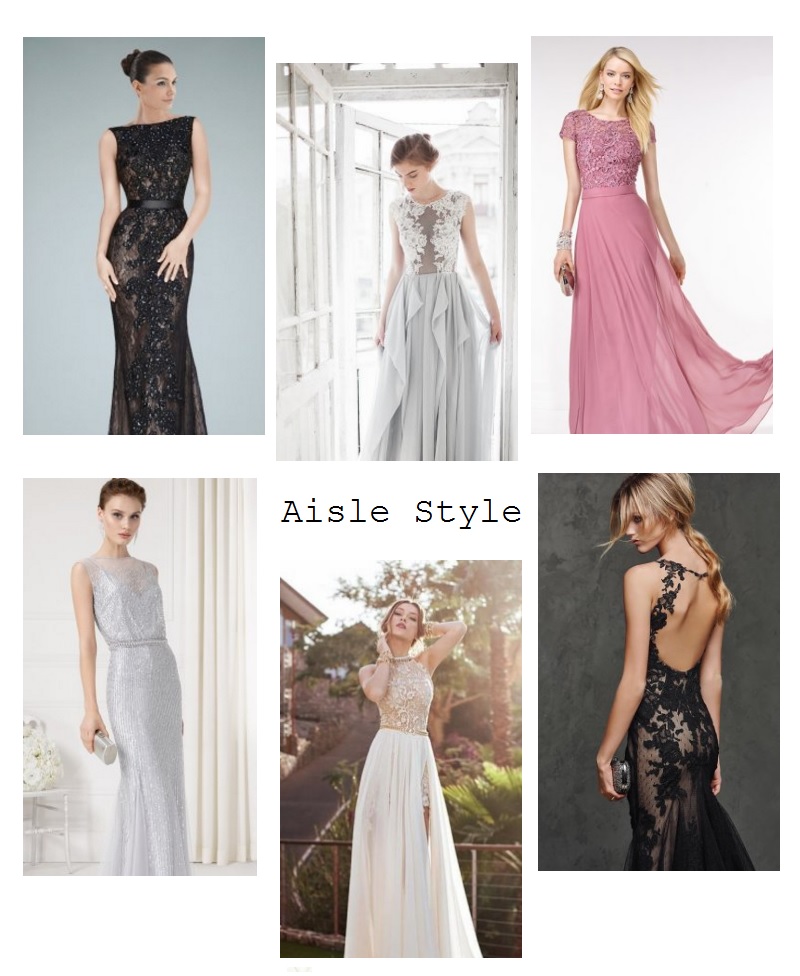 I'm also thinking about to buy a short dress to. I love the long red carpet look, but I was looking arround by the short prom dresses and I felt in love with a few dress. They are perfect for a party and also confortable to dance in. I can show a bit more of my legs and I have a wonderful party heels.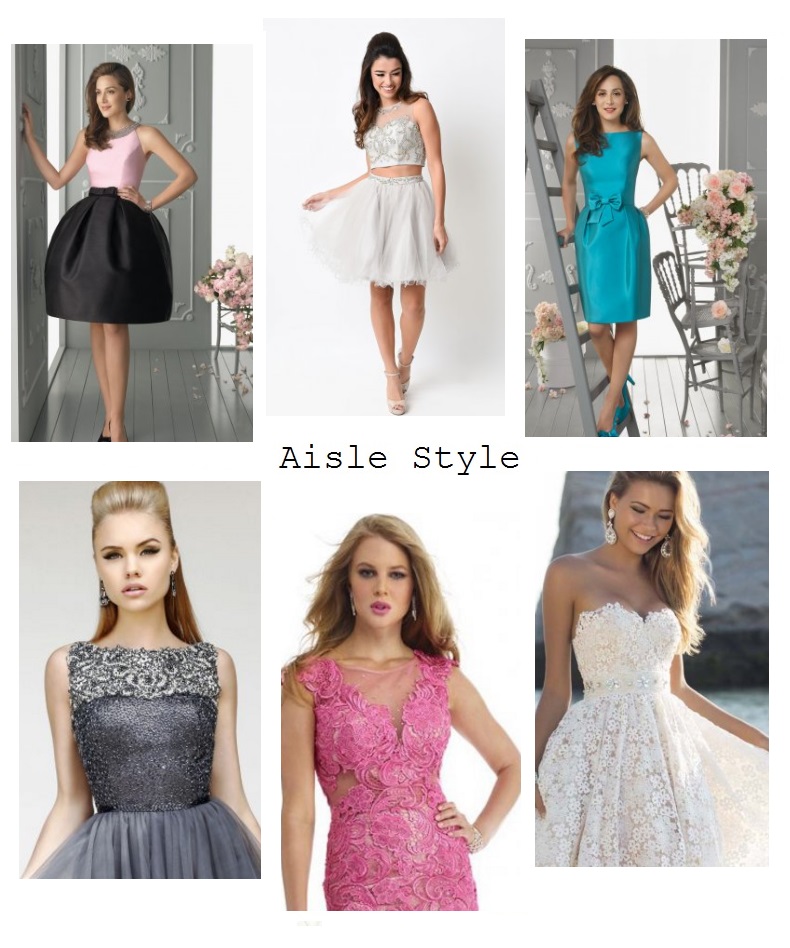 Last year I found a picture on Pinterest: there was a girl in Rome wearing a long red dress, walking by the Trevi Fountain. She was so feminine and ethereal in the red dress. After this picture I also wanted to buy my red dress, but I couldn't found it so far and now I found immediately my 3 favorite.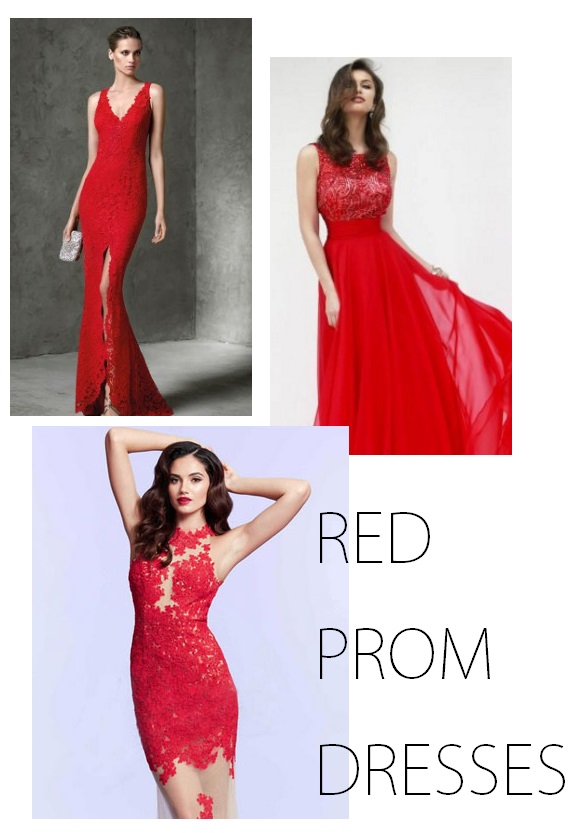 As you see there are plenty of variaton to found your perfect dress on the Aisle Style. If you don't want to earn to much money, I advise you to look arround by the cheap prom dresses category. They are also the same quality and style as the more expensive ones, but they are on sale, so you can get them for nice price.
Important links
1.Prom dresses
2.Prom dresses uk
3.Prom dresses 2016
4.Short prom dresses
5.Red prom dresses
6.Cheap prom dresses
If you like my posts, don't forget to follow me on BLOGLOVIN!
 INSTAGRAM – FACEBOOK – TWITTER – PINTEREST
BYE