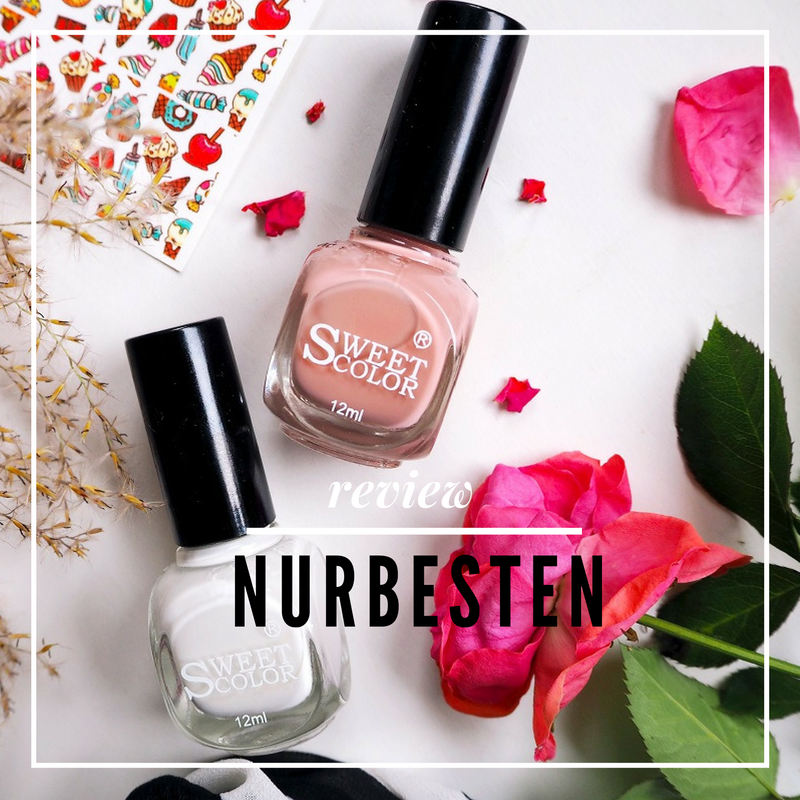 Since I started blogging, I got many e-mails from brands to try products and write my opinion. Testing webshops  is always my favorite work. I think it's a win-win game: win for you, my reader because you can get informations without ordering from a brand new shop without any risk and win for me, because I can enjoy the testing process and I get free samples. I always have the rights to choose with who I want to work and the most important is, I can write my true opinions. And why I started my post with this little prologue? Because this time I will write a pretty strong criticism about my order from Nurbesten.de.

Nurbesten.de is a German/English-speaking online store, where you can buy clothes, accessories, cosmetics, phone cases and many more items.  They offer free worldwide shipping within 24 hours and they have a professional costumer service. You can use your Paypall to pay your order, which is safe and trusty and it's necessary in a webshop.
Let's start with my bad experiences and I will explain everything in the beginning. When I started to looking for my future items, I realized that this shop has a huge selection of nail art products. Because I'm a fashion blogger primarily I started to looking for something in the clothes and accessories category and now I know, I did it badly and this was my first but instructive mistake. One of the most important rule for a successfully online shopping is: choose well your order. I knew that Nurbesten is great within cosmetic products, but I wanted to order a dress. In the end I got something what looks totally different like on the picture.

Dress order number: # 32942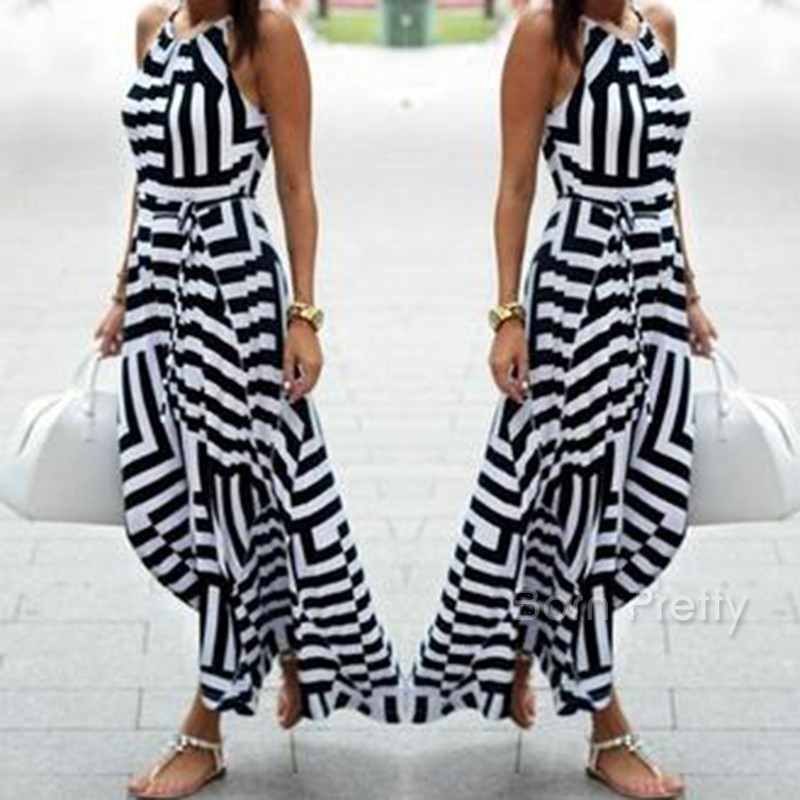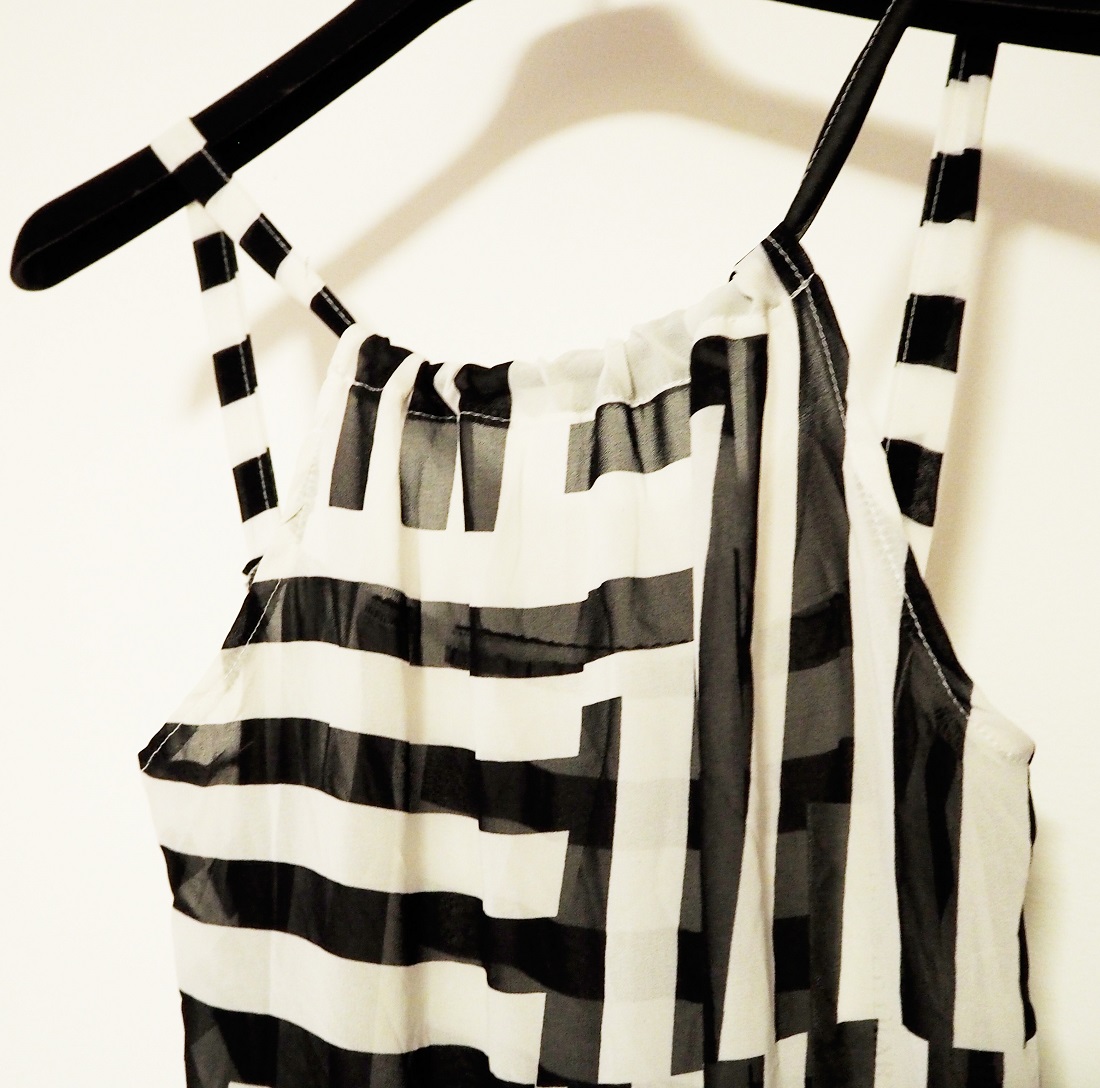 As you can see this is a completely different dress like on the picture. It's different shape, different material and the dress is totally transparent. I cannot wear it without an undersress, which make no sence. It costs 22.72 Euro, not too much, but waste of money, because it's not the same dress as on the picture. If you want a tunic over your swimwear in the beach, than I can imagine this dress but it's 100% chiffon, so I do not recommend it. The dress is also ill-fitting by the shoulder straps and uncomfortable to wear. The only good thing is in that it has a great black and white color.
My second order was a nail polish # 31534 and I'm satisfied with it. I wanted a mild, nude shape for everyday wearing for my workplace and this one is totally what I imagined. It's easy to use, the brush is comfy and it has a natural, nice color. I applied 2 coats and I didn't use top coat. You can see the result on the pictures.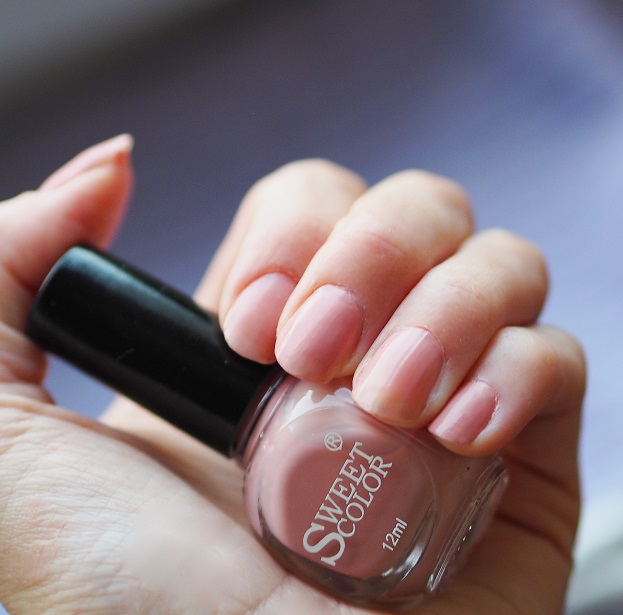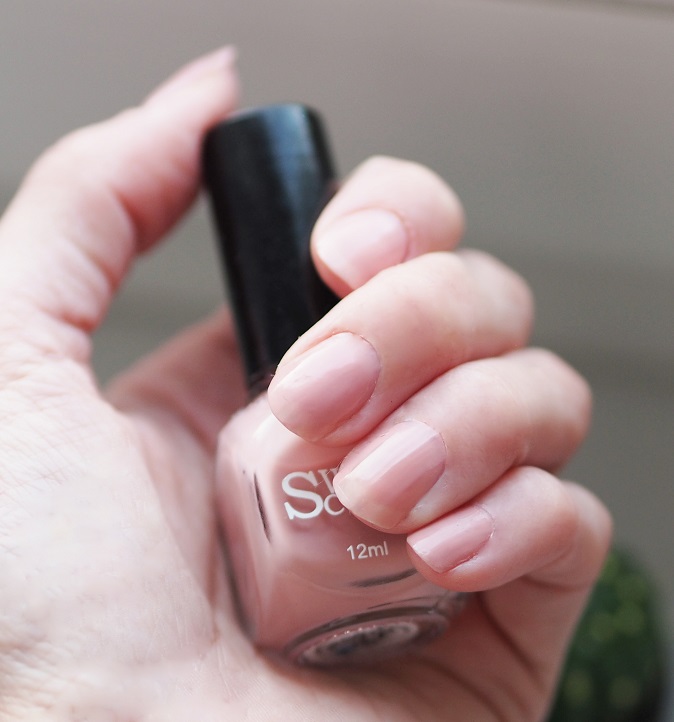 I ordered another nail polish in white color # 31532 . It's the same brand as the first one, called Sweet Color. This nail polish could be also a nice base for stamping plates. It's totally matte, do not shine and it creates a sophisticated look. It can be paired with shiny nail stickers or stones or could be a great base for a monochromatic style as well.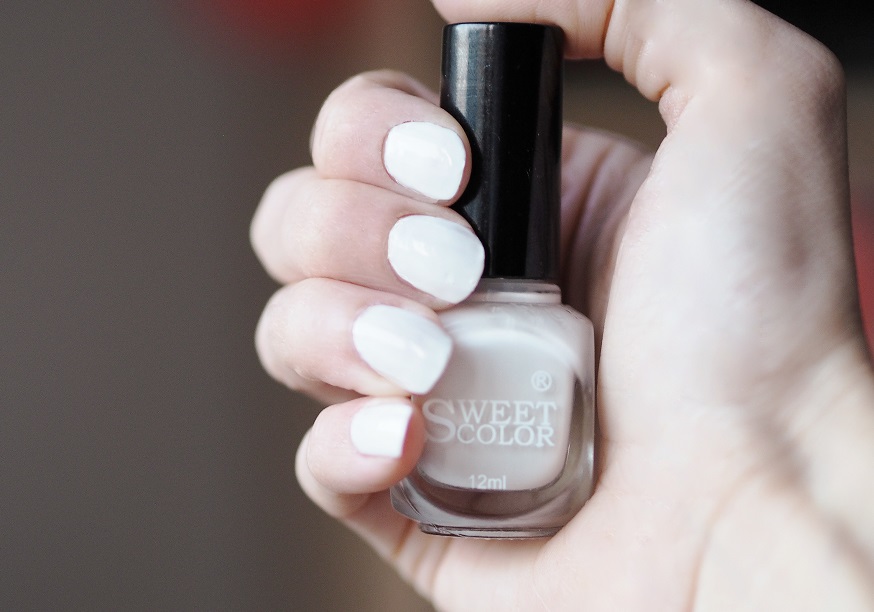 My last order was a cute  nail sticker # 33967 with sweet muffins and donuts. One sheet costs only 0,89 Euro and it's enough for 2-3 times for 10 fingers. It's easy to use, you just need to cut out the pattern and plunge it into water for 10-20 seconds. Dry it and cap with clear nail polish. So easy! The only difficult thing will be to choose which one you want from the many great nail stickers. There are cute dogs, beautiful flowers, geometric shapes and many other amazing designs.
Final impression:
Nurbesten.de is perfect if you want to order nail products. They have a massive selections in the nail art category such a decoration, nail stickers, vinyls or nail polishes. I'm totally in love with the nail stickers, they have many styles and all of them are cute and costs great. If you like nail stamping, I'm sure you will find something interesting in the shop, because they have stamping plates, special stamping polishes, stamping image plates and many more.
After when I got my orders and I was very disappointed because of the dress and I started to looking for another blogger reviews (here and here) to get know what kind of experienced they have. Most of them write positives, the products look great on the pictures so I realized, I chose badly when I ordered the dress. But it was a great experience, because I knew that they are strong in Nail products, so if you want to order from this site, focus on the beauty products.
If you want to try the nail polishes or any other items from the webshop, use this code for 10% discount:
VHLL10
If you like my posts, don't forget to follow me on BLOGLOVIN!
INSTAGRAM – FACEBOOK – TWITTER – PINTEREST
BYE